SugAs we continue with your Christmas confessions, we have some shocking revelations to share. With only a few days to go until the big day, we here to reveal what you'll really be up to!
That Looks Familiar…
It sure does. Have you ever received a gift that you didn't really love, but didn't want to hurt the feelings of the person that gave it to you? Well, you're not alone. In fact, 60% of you admitted that you've rewrapped an unwanted gift for someone else. Cheeky devils. Still, they do say it's better to give than to receive…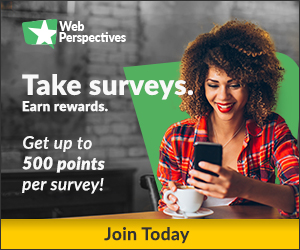 Online vs In-Store
For those of you buying gifts on behalf of Santa (he's absolutely swamped this time of the year), the big question was whether you'll be doing your holiday shopping in-store or online.
Across the board in the UK, US and Australia, 45% of you said you'll be doing both, which was also the case for Germany. Although we did notice that the majority of you in the UK (28%) and the US (32%) shop online, compared to only 15% in Australia and 20% in Canada.
In France, shopping in-store only (38%) was preferred over shopping online or some mixture of the two.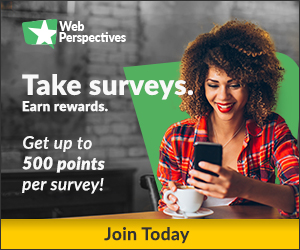 It was OK…
2017 has been quite a year. From new presidents to fidget spinners, it's fair to say these last 365 days have been eventful. For you, it appears everything was… good, for the most part. This was especially true for those living in the US, where 46% of you felt that 2017 treated you "very well," compared to only 16% of people in the UK feeling the same way.
Still, the year's not over yet and what happens over the festive period could swing things one way or the other. The only question, who will you be spending it with?
Spending Time with Relatives
In Part 1 of our Christmas Confessions, we revealed that you would kick your parents into separate accommodation over Christmas before anyone else. This makes the next set of results rather interesting – we looked at the number of family members you're seeing this Christmas. Whoever they are, they must be very important to you!
Across all countries, 60% of you will be seeing 6+ family members during the holiday season. Although the US, the country with the largest population on our list, will only be seeing between 2-5 family members on average this Christmas. This compares to France (31%) and Germany (26%) who will be seeing 11+ members of family during the same period. Time to get those extra chairs down from the attic!
In addition to our Hot Topics surveys, why not take paid online surveys with Web Perspectives? Get paid up to 500 for every survey that you complete! Earn gift cards by redeeming the credit that you earn with top high street and online retailers including rewards with AIR MILES®, Amazon.ca and more!
So what are you waiting for visit Web Perspectives to start taking online surveys today!