Recently, you told us about your deepest romantic fears and desires. Now we're here to spill the beans. So, what do you really want this Valentine's Day?
Cupid is stupid

The biggest finding from our research? You guys don't care about Valentine's all that much! Whether that's due to increasing commercialisation of our relationships, or the fact you're happily single, over half of our members admitted they weren't planning on celebrating V-day at all this year.
Bar of Chocolate, or Barbados?
It's better to give than receive, right? Well, according to our data, most of you will be dishing out flowers this year, even though a quarter of all men asked would prefer to receive chocolate. Women, on the other hand liked a to open up a little bit more. The ladies picked a romantic getaway at the top of their wish list. An intriguing choice, particularly when compared to our next finding…
Home is Where the Heart Is
40% of you want to spend Valentine's at home
When asked where you'd like to spend Valentine's, your responses surprised us.
So, where do you think the star-crossed lovers of Web Perspectives are planning on spending this coming Wednesday? Gazing into each other's eyes over a glass of champers in Paris? Snuggling up in a gondola as you glide across the Venetian canals? Nope. By far the most popular choice was spending it at home. It just goes to show, it's not where you are, it's who you're with.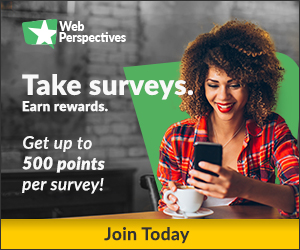 Can We Get the Bill Please?
53% of men believe they should always pay for dinner
We've all been there. You had a managed not to spill your soup, your date laughed at all your jokes, you made mushy eyes at each other throughout dessert, but then the bombshell drops. Who picks up the bill?
We wanted to put this controversial issue to bed once and for all. When we asked you, over half of the men that responded told us they think they should pay no matter what, while only 1 in 4 women felt the same way. The most popular choice for the ladies was that whoever organises the date should pay, with a lot of females also preferring a 50/50 split. Never be afraid to go Dutch people!
And that, in a nutshell, is what you thought of Valentine's. While a lot of people aren't the biggest fan of the day itself, we think it's safe to say romance is alive and well. After all, 56% of you told us you believe in love at first sight.
So, whether you're picking up the cheque in Paris, or sharing a Mars bar at home, we hope you have a fantastic time with your special someone.